Prom Limousine Service: One of the biggest expenses that high school seniors have to worry about is their prom night. Trust us, we know – we've been there! 
Whether you're planning on attending a prom in person or sending your date away in style with limousine service, here are nine tips to help make your prom night a success.
Start Planning Early
The earlier you start planning, the more options you'll have and the less stress you'll feel. It's also important to keep in mind what type of prom dress you want to wear and whether you'll need a limousine to get there.
If you've only got a few weeks to plan, start by coming up with a budget and narrowing down your choices. Once you have a better idea of what you want, you can start searching for prom dresses and limousines.
If you're able to start planning early, you'll have more time to make sure everything goes smoothly on your big night.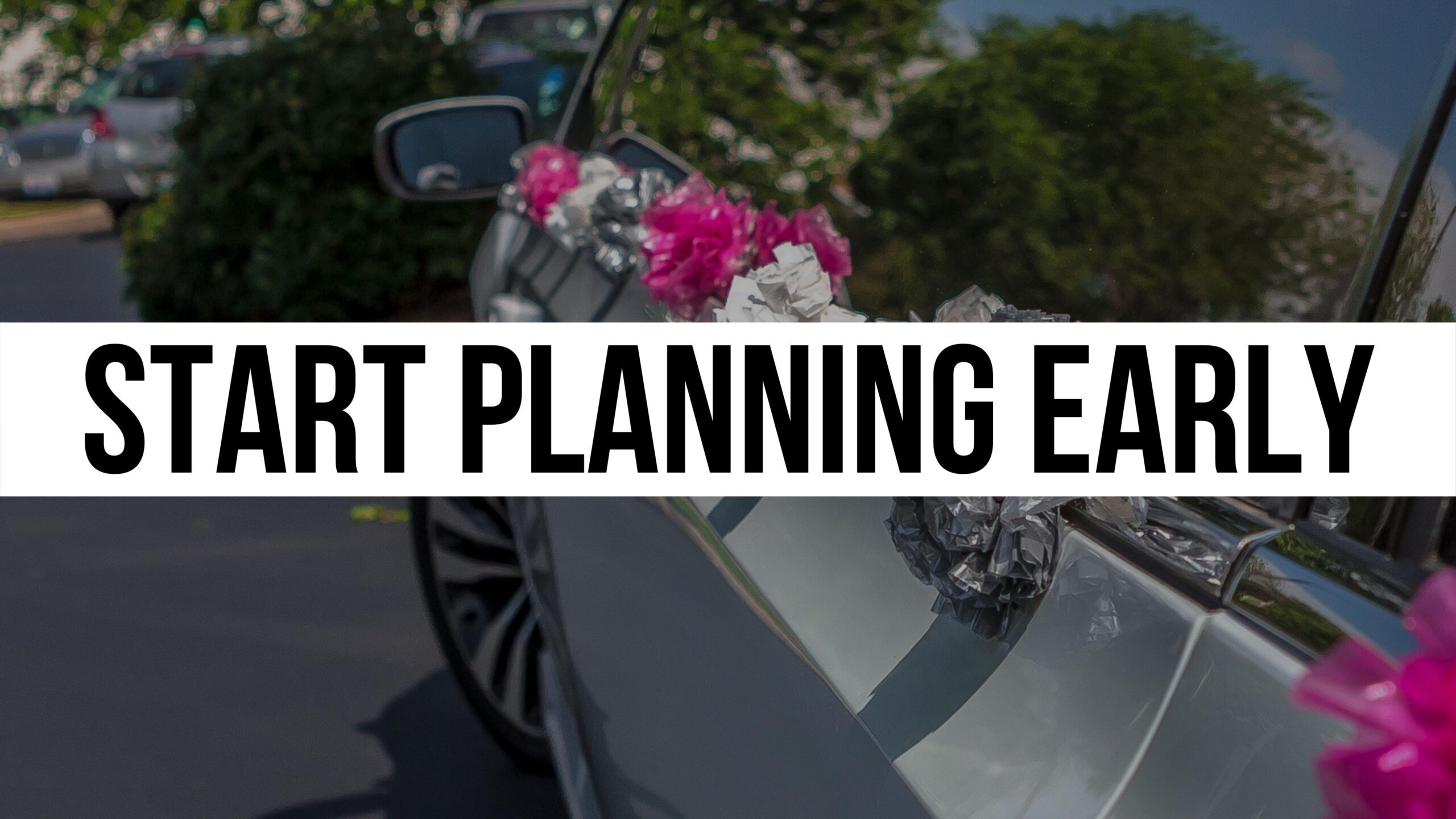 Getting A Prom Limousine Service
A prom is an event that deserves the best possible experience, which is why a limousine service is perfect for it. Not only will you be able to enjoy the ride in style, but your chauffeur will take care of all the logistics – including finding the right spot to park.
Plus, a prom limo service guarantees that no detail is overlooked – from the décor to the music selection. So whether you're looking for a romantic night out or just an unforgettable experience, a limo is the perfect way to go.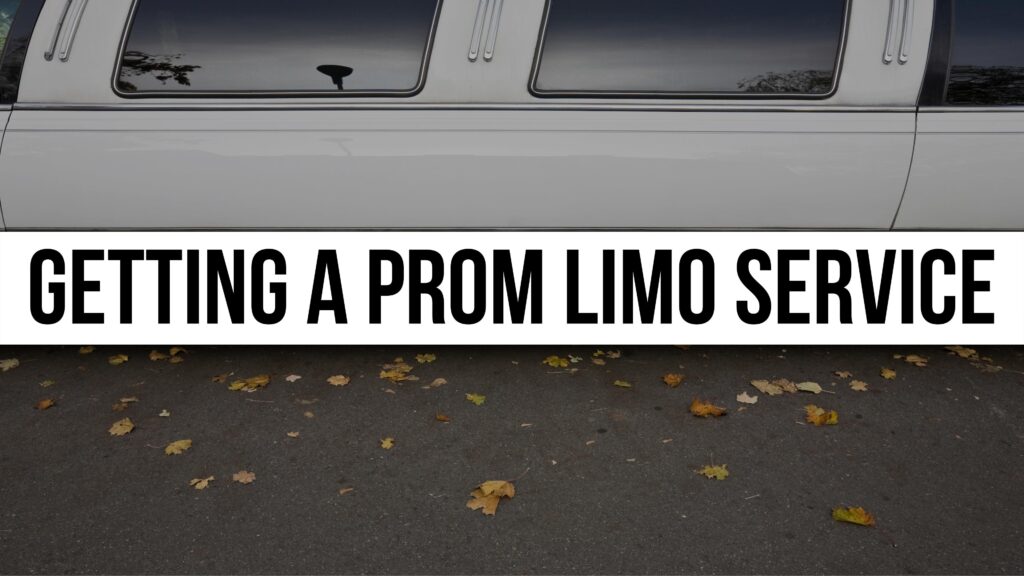 Plan Your Route
It's important to know which roads will be closed down on your night so that your chauffeur can avoid any traffic problems. You also don't want to end up getting stuck in a long line at the prom dance!
If you're taking a limousine service, make sure to provide the driver with as much information as possible about the roads that will be closed down. This will help avoid any delays or problems on your night.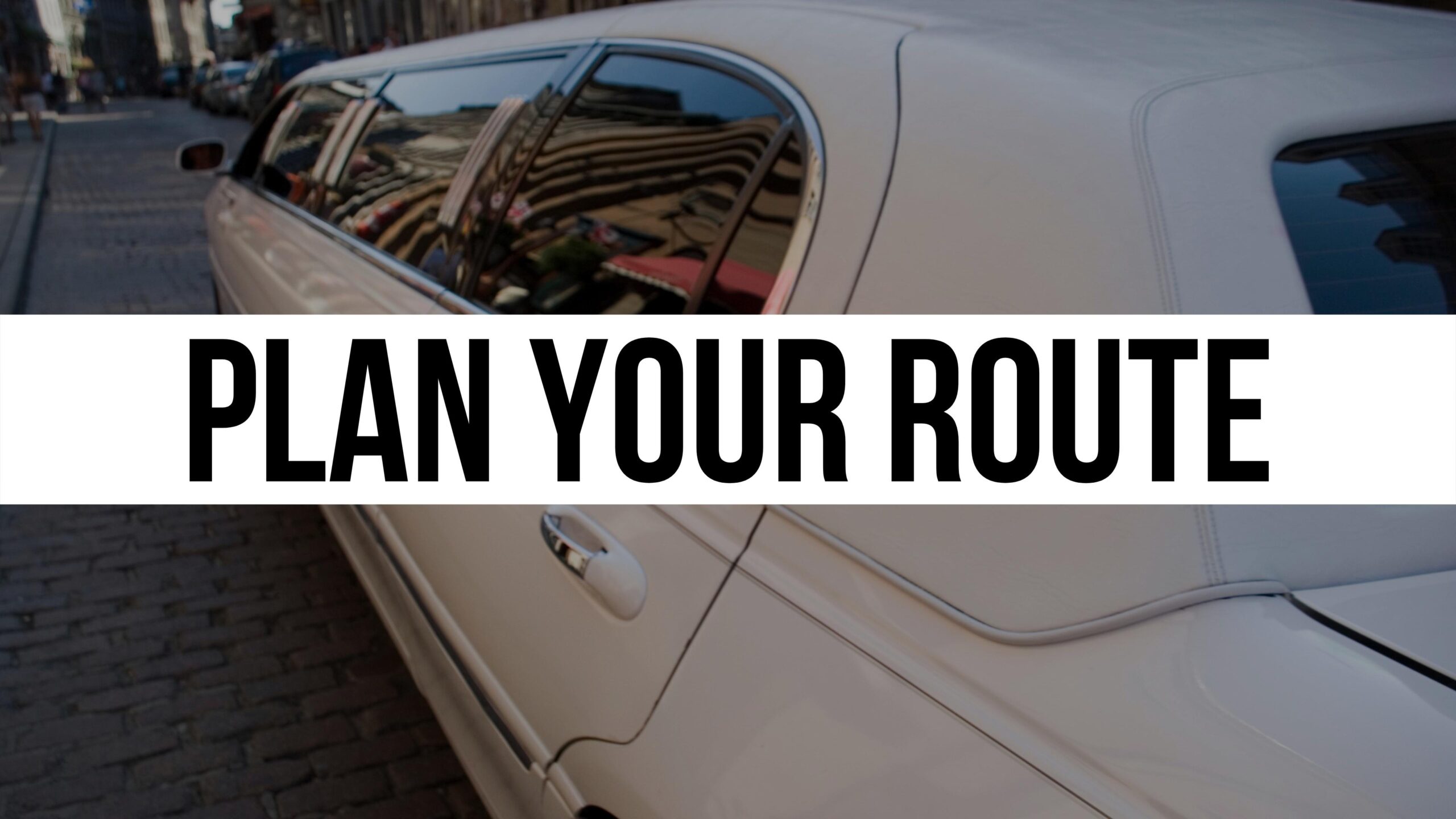 Make Sure Your Date Is Ready
Your date doesn't have to be a part of the prom celebration itself – they can just enjoy their time with you in style with limousine service! Ask your date about their favourite outfit and find something similar for yourself. 
Alternatively, you could take your date on a romantic stroll through the city, or enjoy a fun night out at a club or bar. No matter what you choose, just make sure it's something your date is excited to experience together!
Ready to plan your perfect prom night out? 
Plan Your Arrival Time Wisely
You don't want to get stuck waiting in line at the prom dance all night long! Make sure you plan your arrival and departure times with limousine service so that you don't have any delays getting home.
Arrive early to avoid long lines and wait times.
Plan to leave late to avoid traffic and ensure you get home safely.
If you have a car, try to arrive by 8 pm so that you can avoid parking issues.
If you're using public transportation, arrive early to avoid long wait times.
Be sure to leave plenty of time in case of any delays.
What You Need to Bring
Just like any other night out, you'll want to bring your dress, shoes, and accessories. And don't forget your proposal! If you're planning on carrying out your proposal in a Prom Limousine Service, make sure you have all the supplies that you need ready to go.
You'll also want to bring a jacket or wrap, as it can get chilly at night. And lastly, make sure you have your phone charged and some cash on hand in case you get thirsty or hungry after the prom.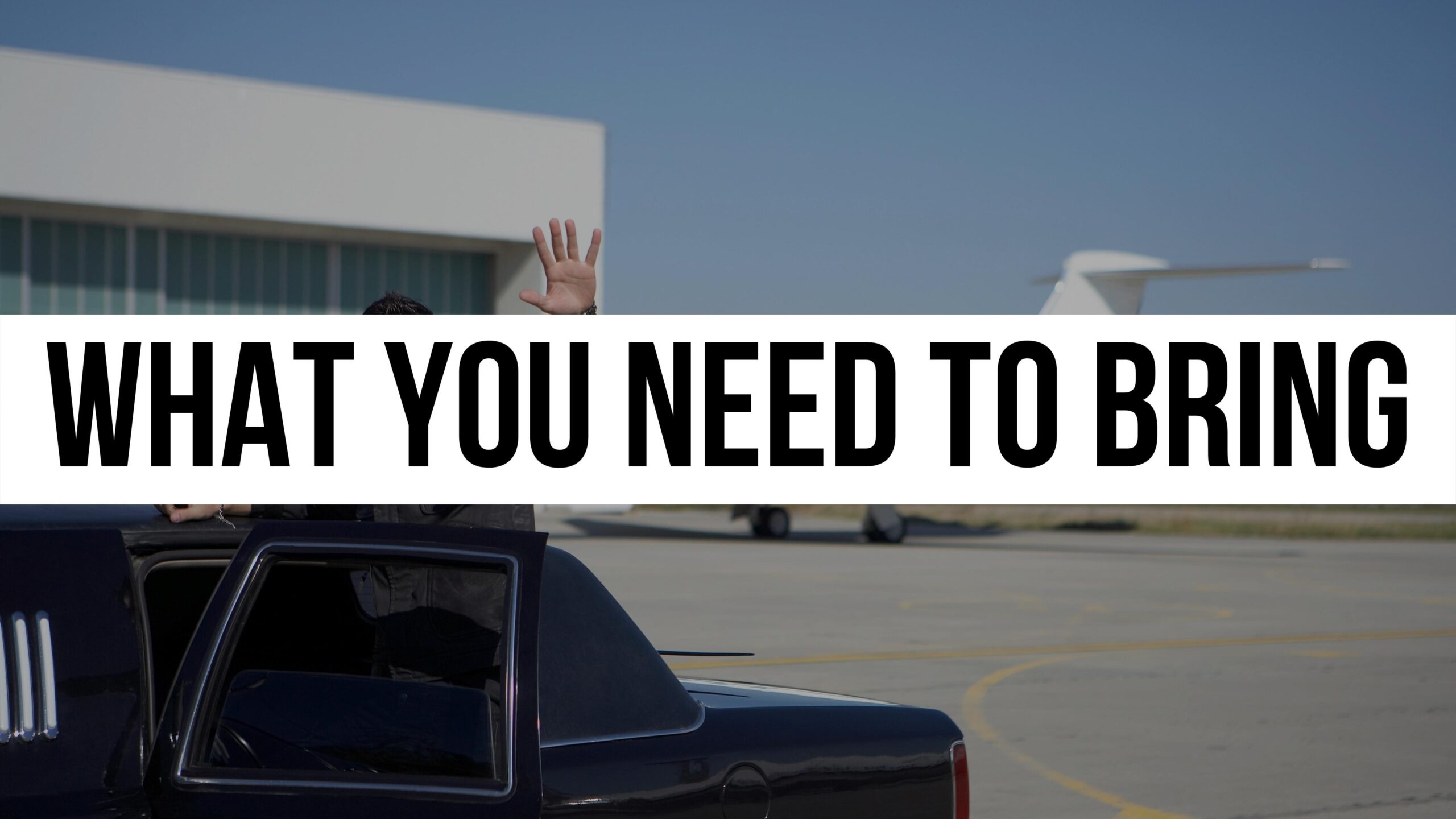 Dress To Impress!
When it comes to celebrating prom like a Rockstar, there's no need to skimp on the dress. A prom limousine service can take care of everything for you and will make sure you look your best while you're having a blast.
First and foremost, make sure you have a great outfit. A prom limousine service can help you find the perfect dress, so don't hesitate to go all out. If you don't have much time to prepare, don't worry – a limousine rental service can help with that too. They can come to your house or office and take care of getting you ready in just a few hours.
If you want to get really creative with your prom night look, go with a vintage theme. This style is popular right now and it looks amazing on every body type. You can also go with a more contemporary look if that's more of your style. Whichever route you choose, make sure your outfit is stunning!
Finally, make sure you have the perfect accessories! A prom limousine service will be happy to provide everything from shoes to jewelry to headwear. If you want something truly unique, go with a fascinator – these accessories are perfect for adding a touch of glamour to your look.
No matter what you choose for your prom dress, make sure to book a limo service in advance to make sure you get the best night of your life!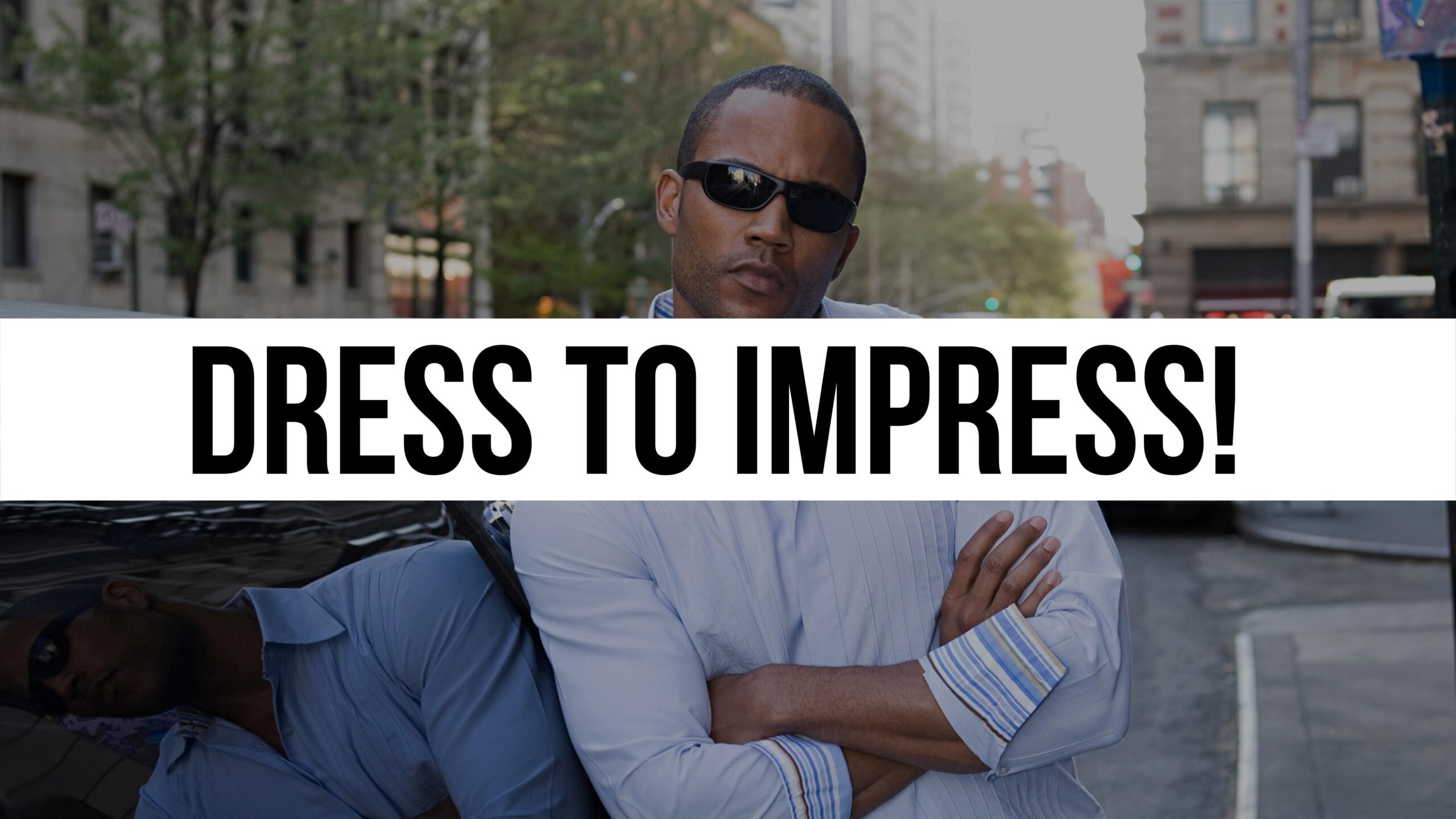 Party All Night Long!
Planning a prom can be stressful. From picking the right dress to finding the perfect party favours, there is plenty to worry about. But don't worry – our Prom Limousine Services can take care of everything! We'll keep your party going all night long, and we'll even drop you off at your dorm or home in the morning.
Plus, our prom limousine services are perfect for any size party – we can accommodate up to 80 people! So don't stress – let our team take care of everything, and you can enjoy your special night in peace.
Have Fun!
Have Fun! Prom is supposed to be a fun evening out, so take advantage of all the amenities that a prom limousine service can provide.
Enjoy a glass of champagne or mocktails before your ride arrives, and listen to some tunes on the sound system during the ride. If you want to get really fancy, book a Champagne toast at the end of your night!
Happy prom planning!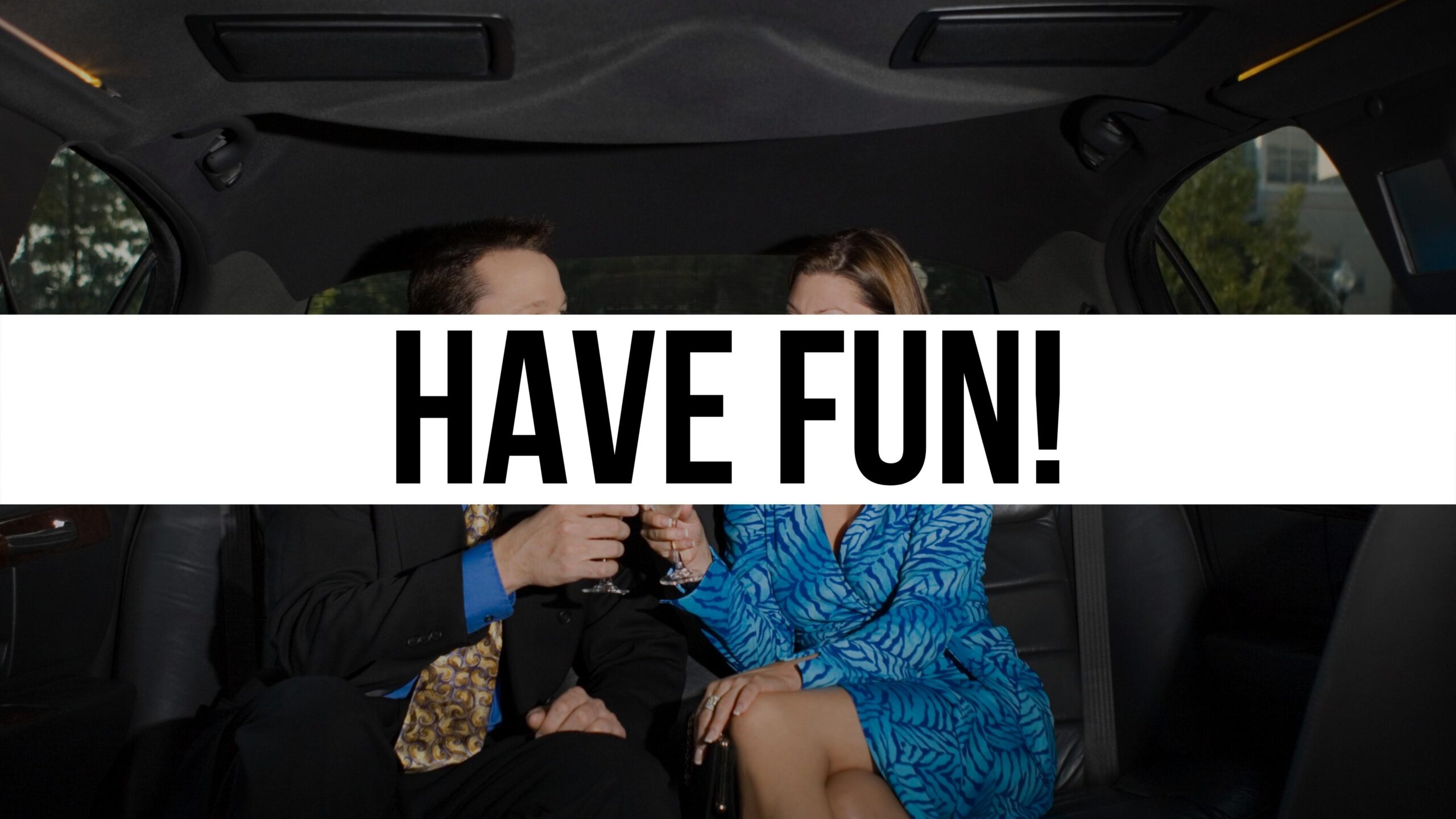 Conclusion 
Prom is an exciting time for any high schooler, and it can be even more special if you have a prom limousine service to help make your night extra special.
By following these tips, you can ensure that your prom night is everything you dreamed it would be. From picking the right dress to arranging prom limousine services, we have you covered!